Convenience Distributors of Oklahoma Members
Click here to review Sponsorship opportunities.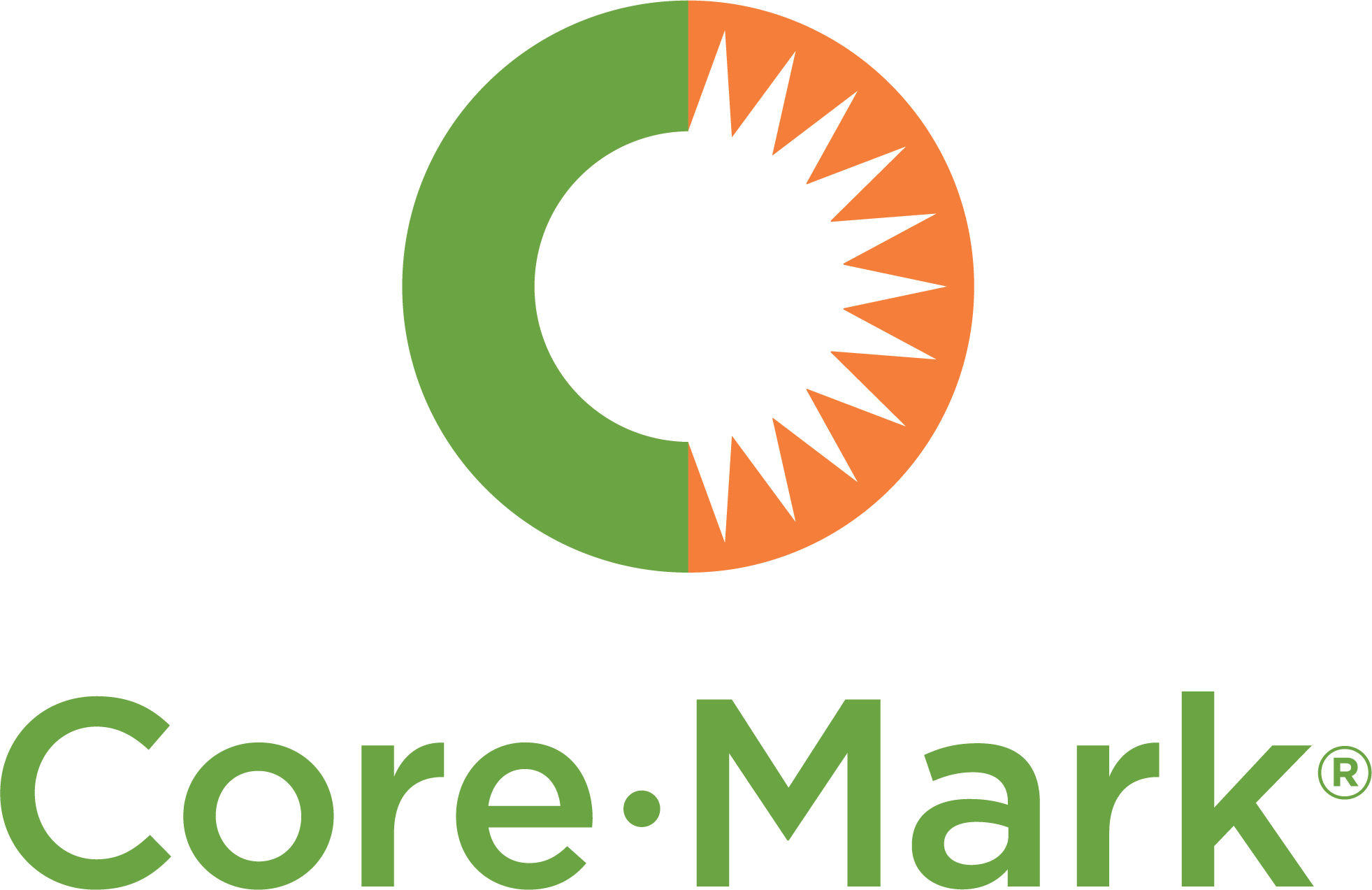 Core-Mark
more info


Grocery Supply Co, a Div of GSC Ent.
more info

Stephenson Wholesale Co., Inc.
more info
P.O. Box 70
Durant, OK 74701
(580) 920-0125
(580) 920-1323 Fax

1748 Atchison Drive
Norman, OK 73069
405 321-5806
http://www.inwsupply.com
CDO Wholesale Distributor Members:
If you need to verify your 2022 Wholesale Distributor dues, please contact Rebecca Moore.
CDO Associate Members:
To pay your 2022 Associate Member dues, click here.