Board Officers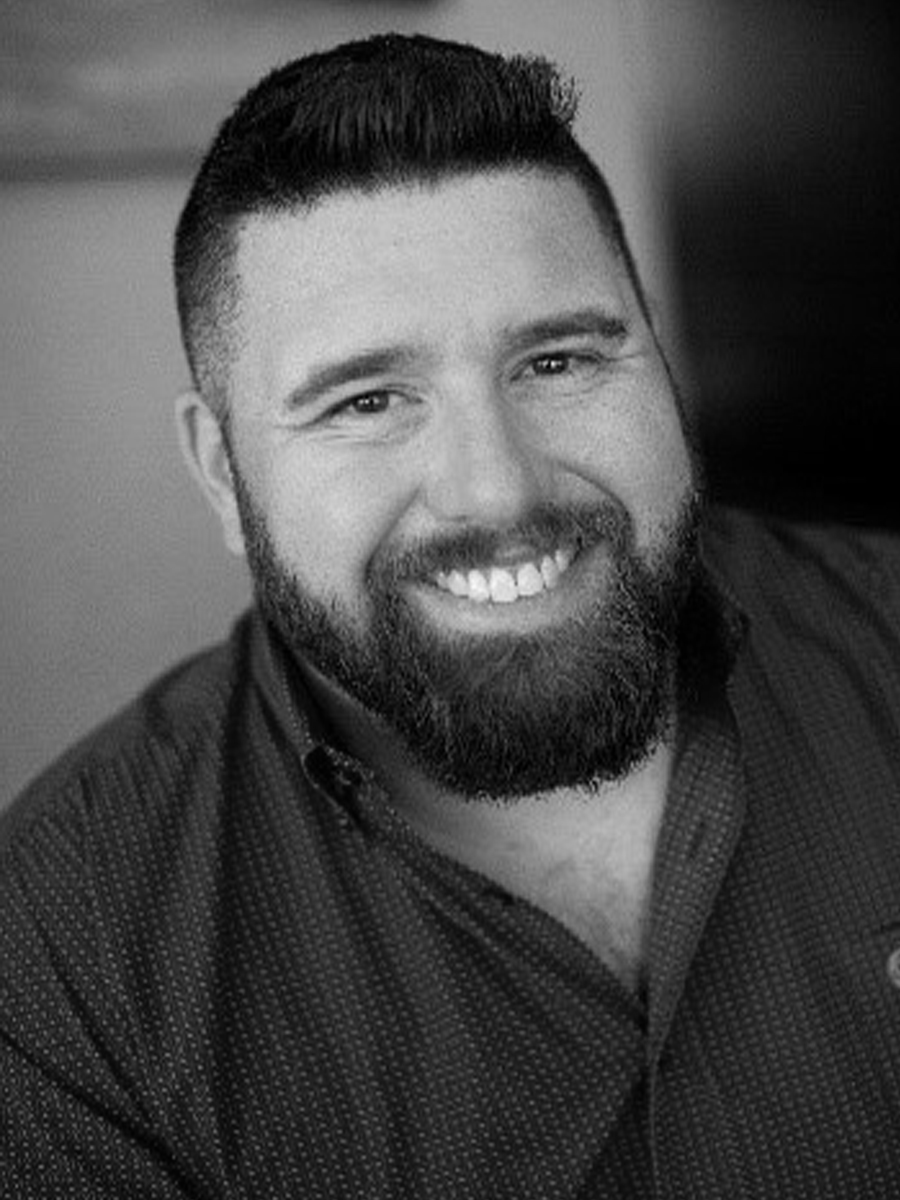 Greg Cross
President
Stephenson Wholesale Co., Inc. DBA Indian Nation Wholesale Co.
Durant, OK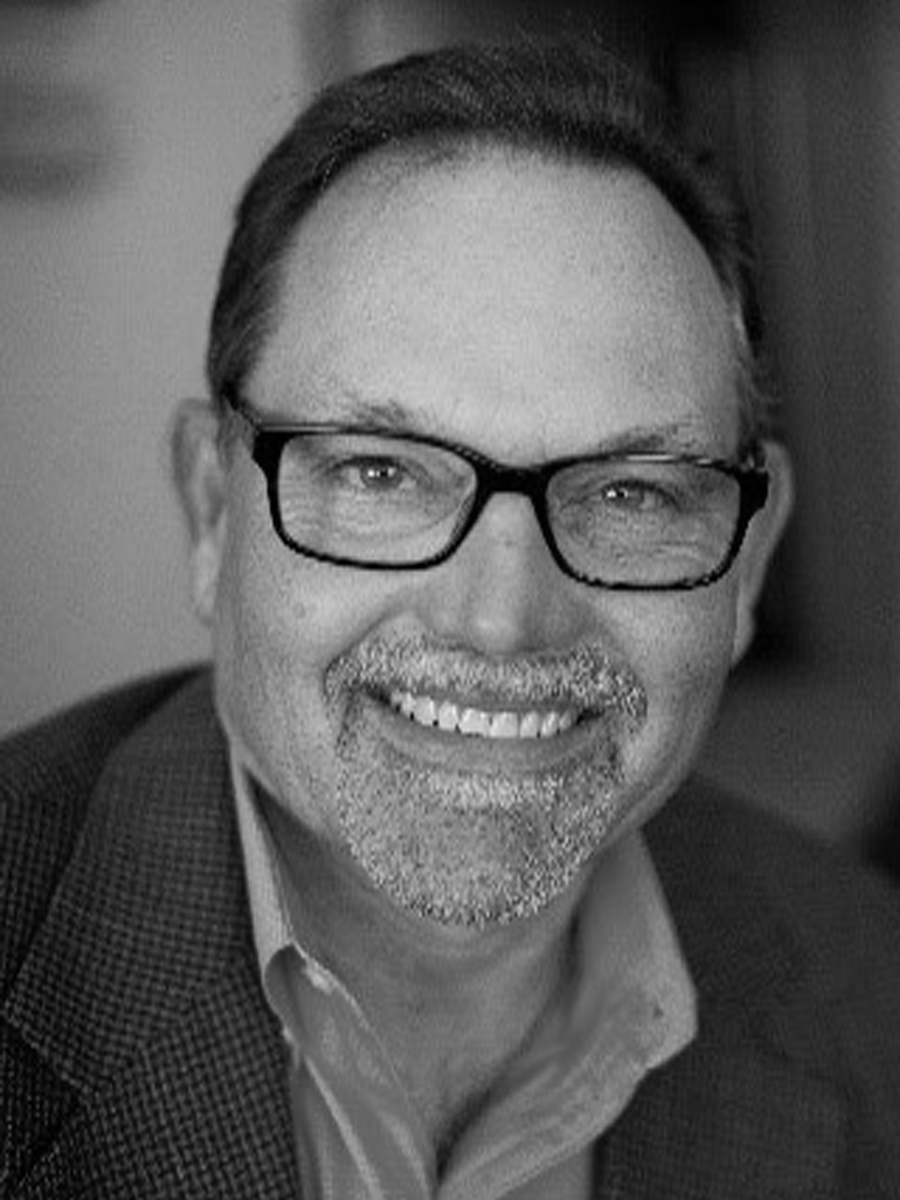 Larry Lane
Vice President
Grocery Supply Co.
Sulphur Springs, TX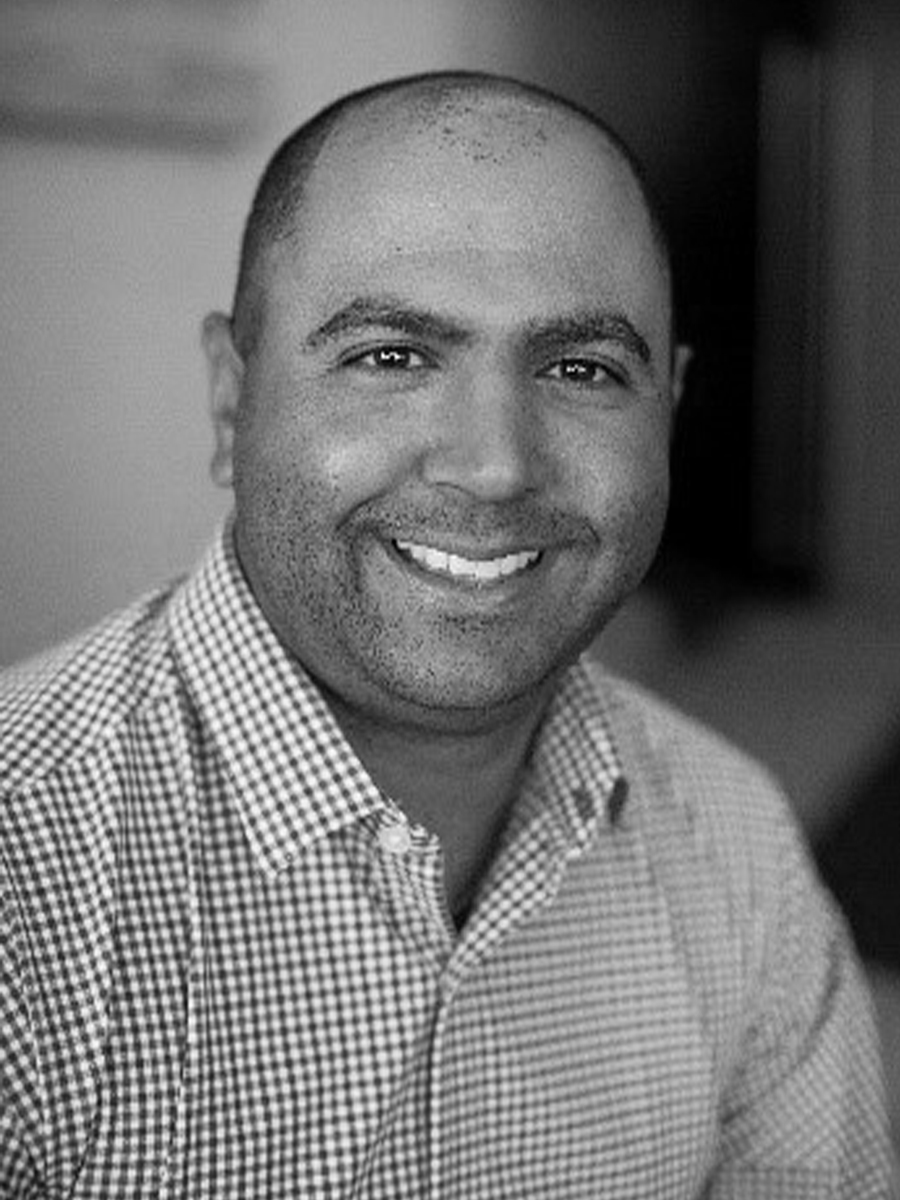 Andrew Albert
Secretary-Treasurer
Albert Brothers Distributors
Elk City, OK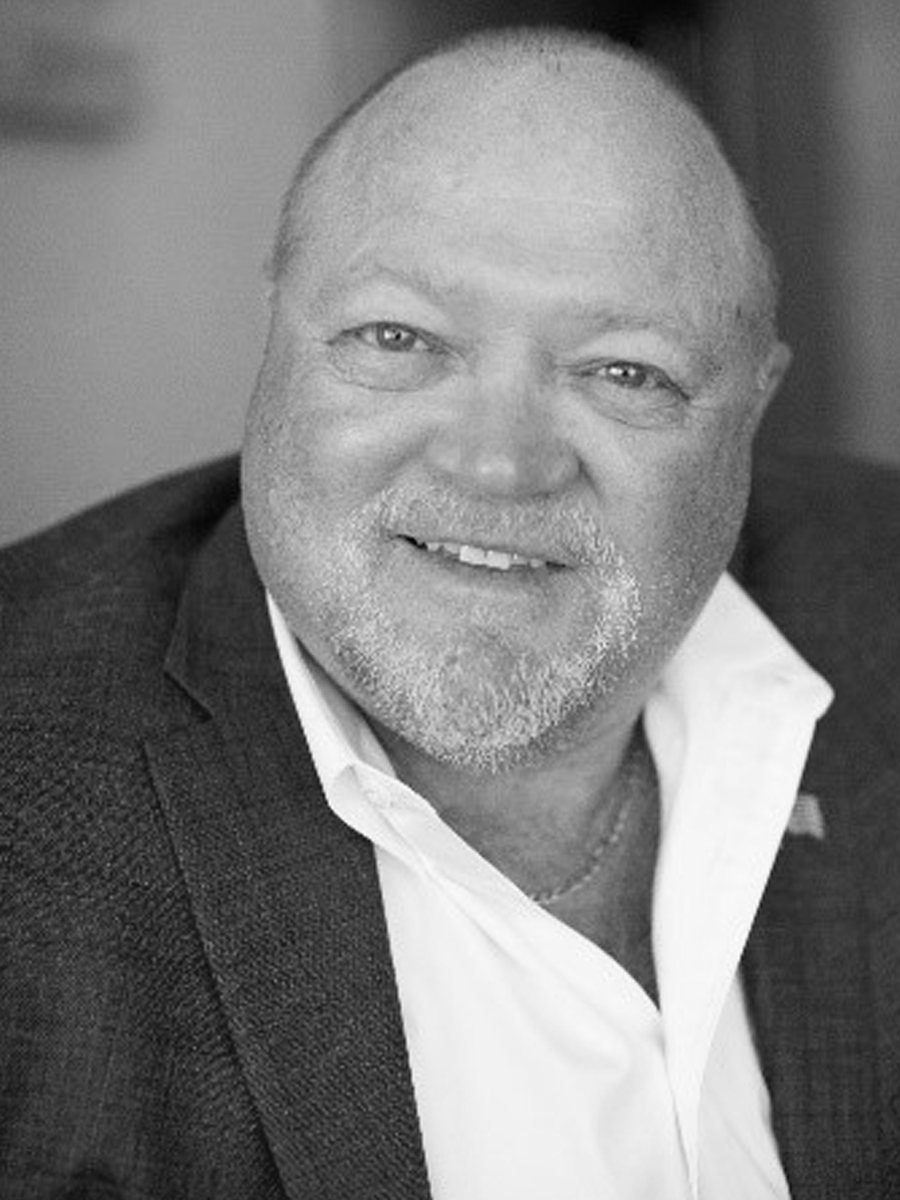 Matt Robinson
Past President
Standard Distributing Company
Sapulpa, OK
Board of Directors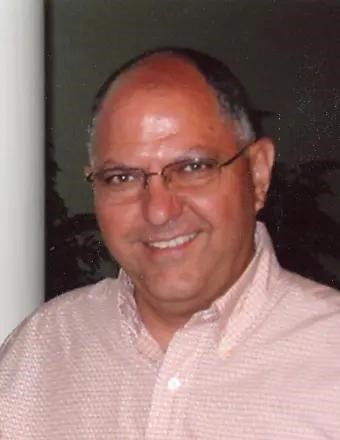 Jimmy Albert
Albert Brothers Distrubuters
Elk City, OK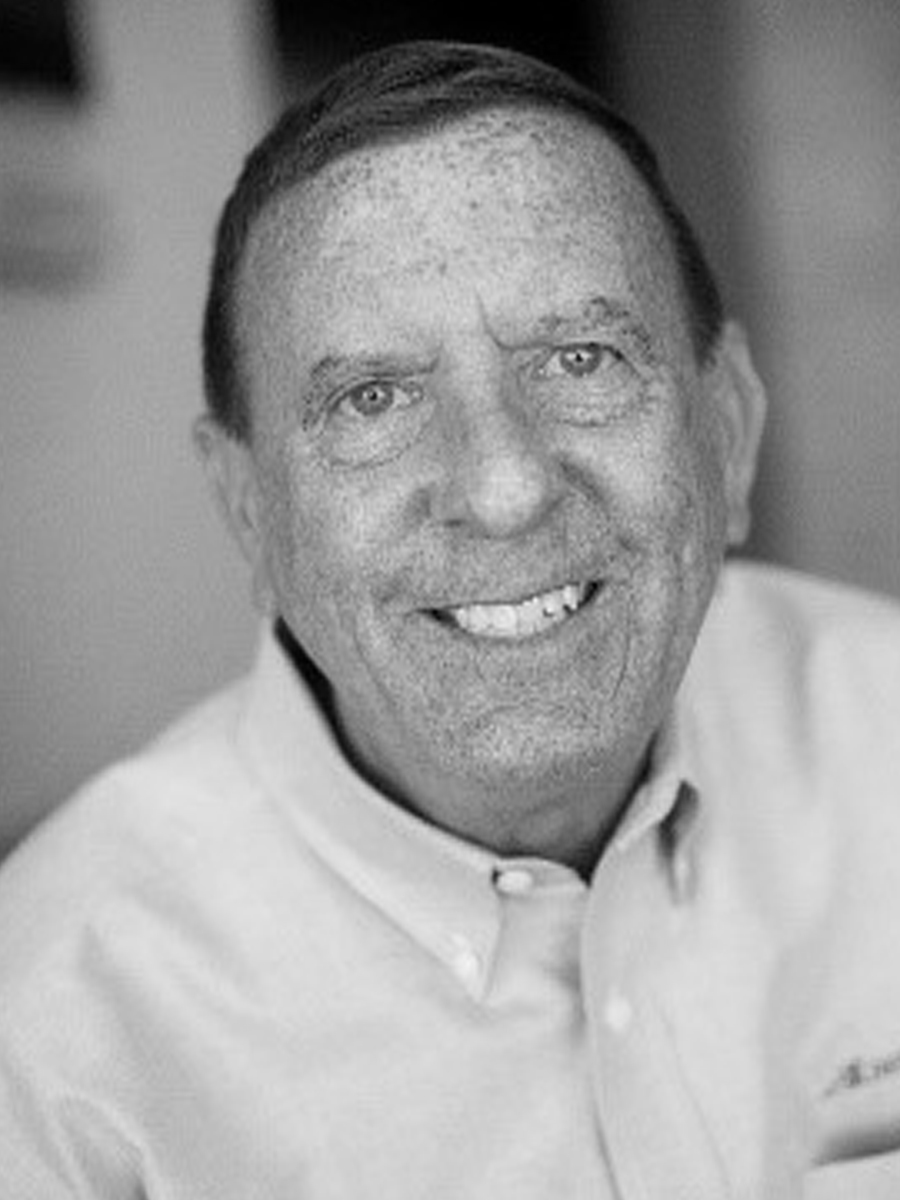 Mike Baldridge
AMCON
Springfield, MO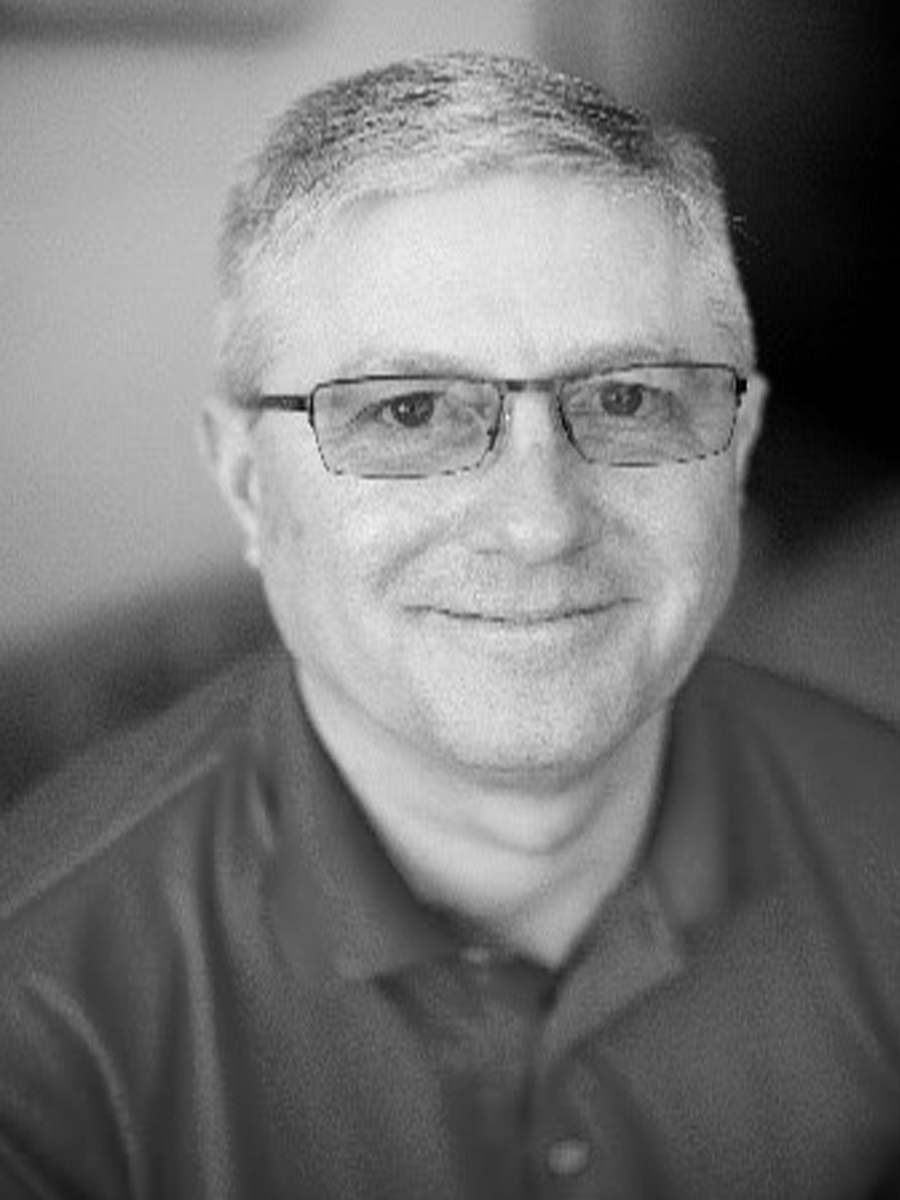 Corey Cooper
Stephenson Wholesale Co., Inc. DBA Indian Nation Wholesale Co.
Durant, OK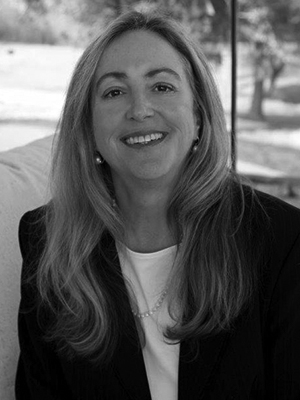 Paula Glidewell
Glidewell Distributing
Ft. Smith, AR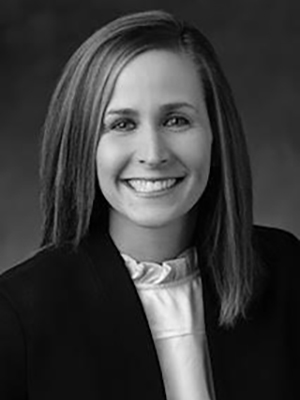 Stacey Goldsberry
AMCON
Norman, Oklahoma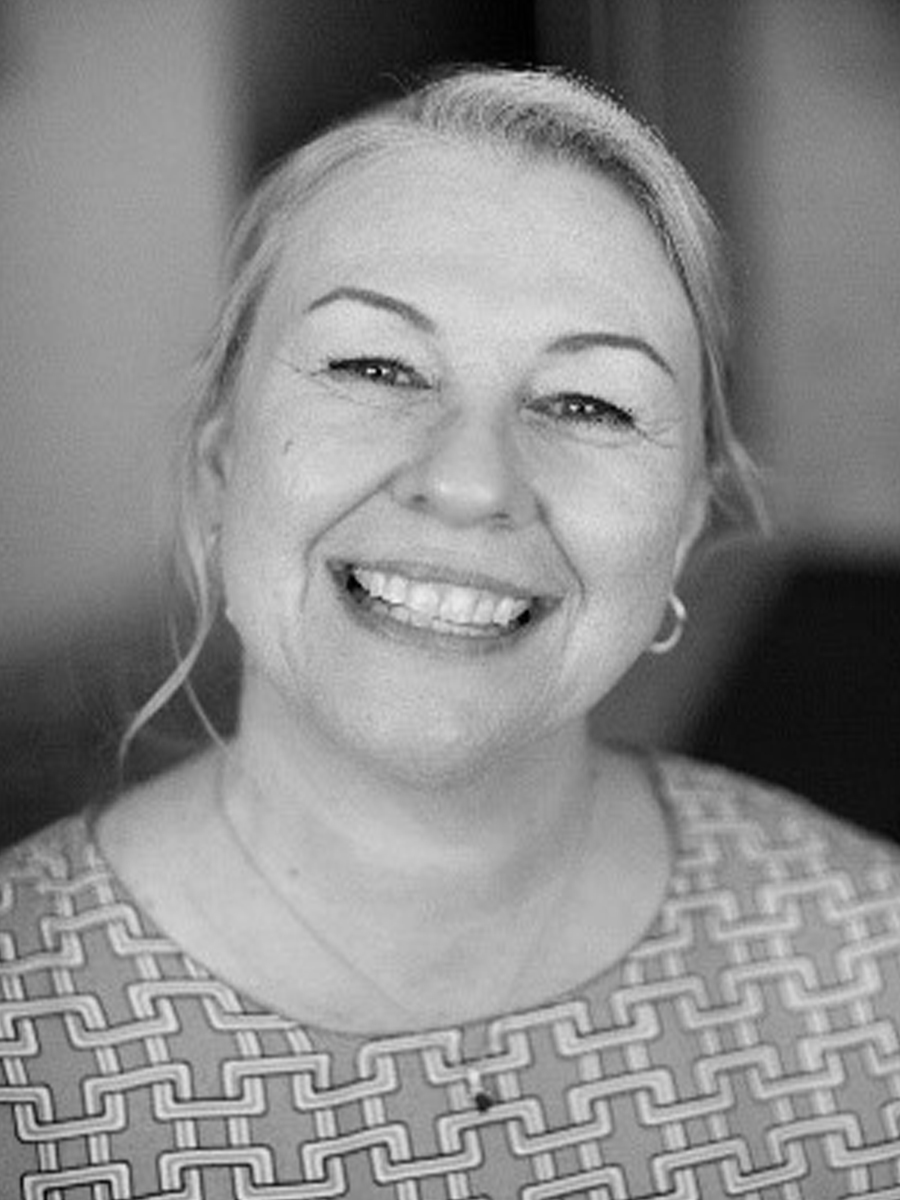 Kathy Gunlock
Core-Mark
Omaha, NE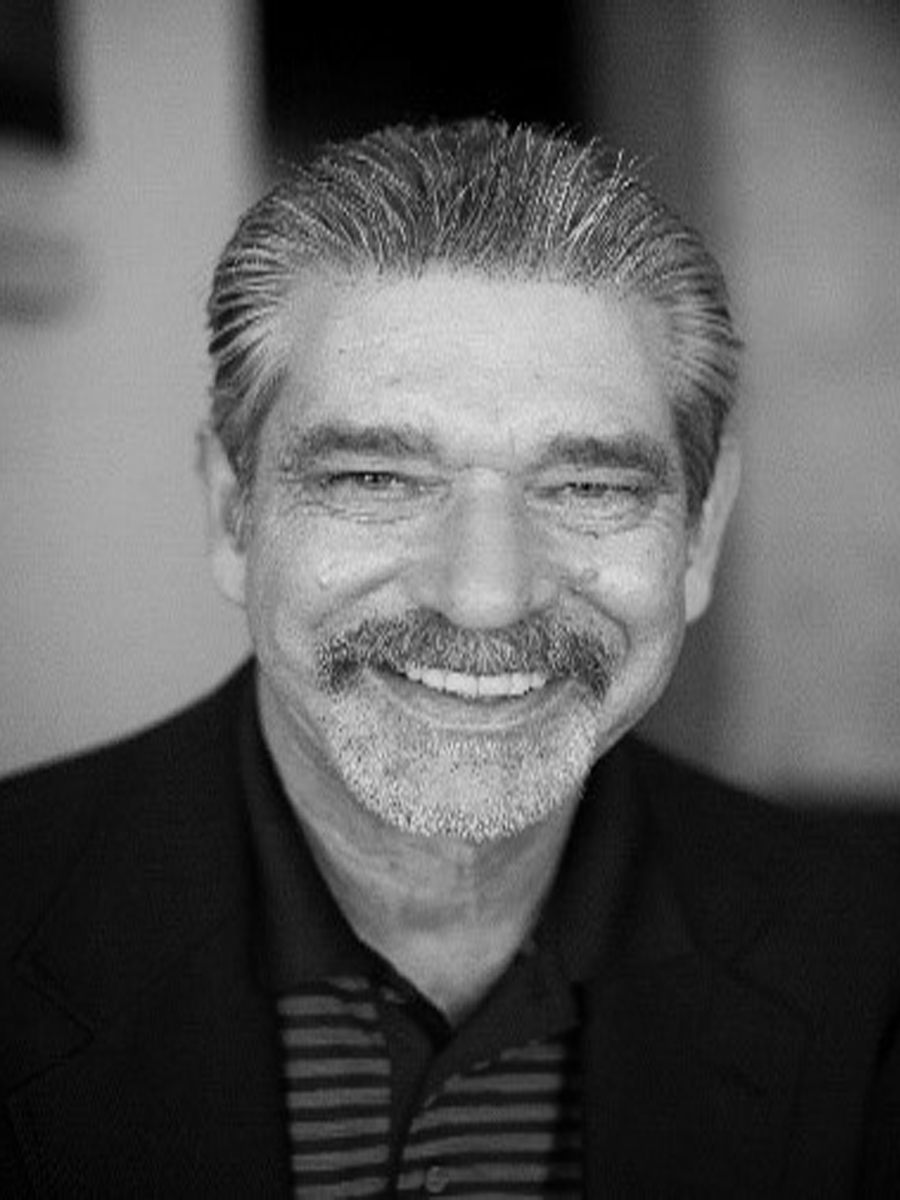 Dave Lamb
AMCON
Springfield, MO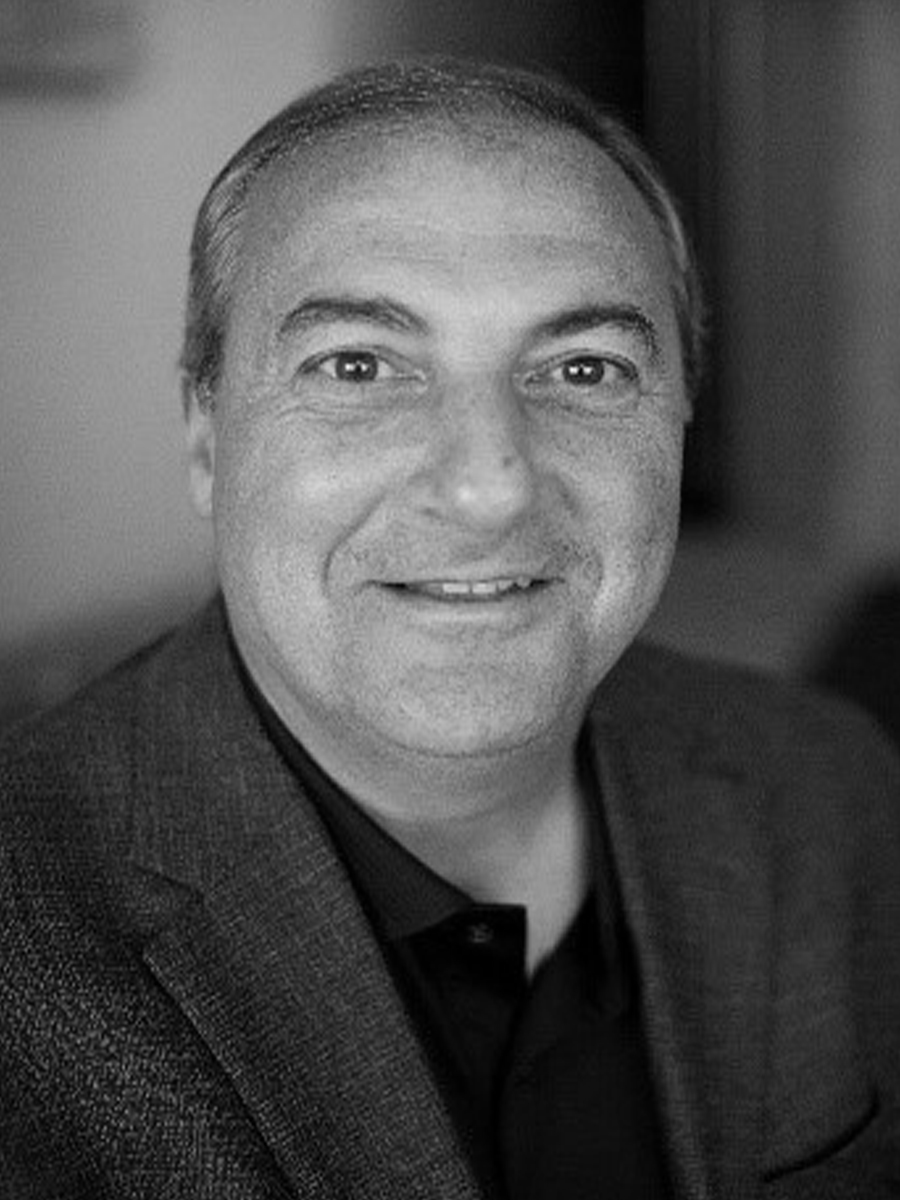 Jimmy Naifeh
Standard Distributing Company
Sapulpa, OK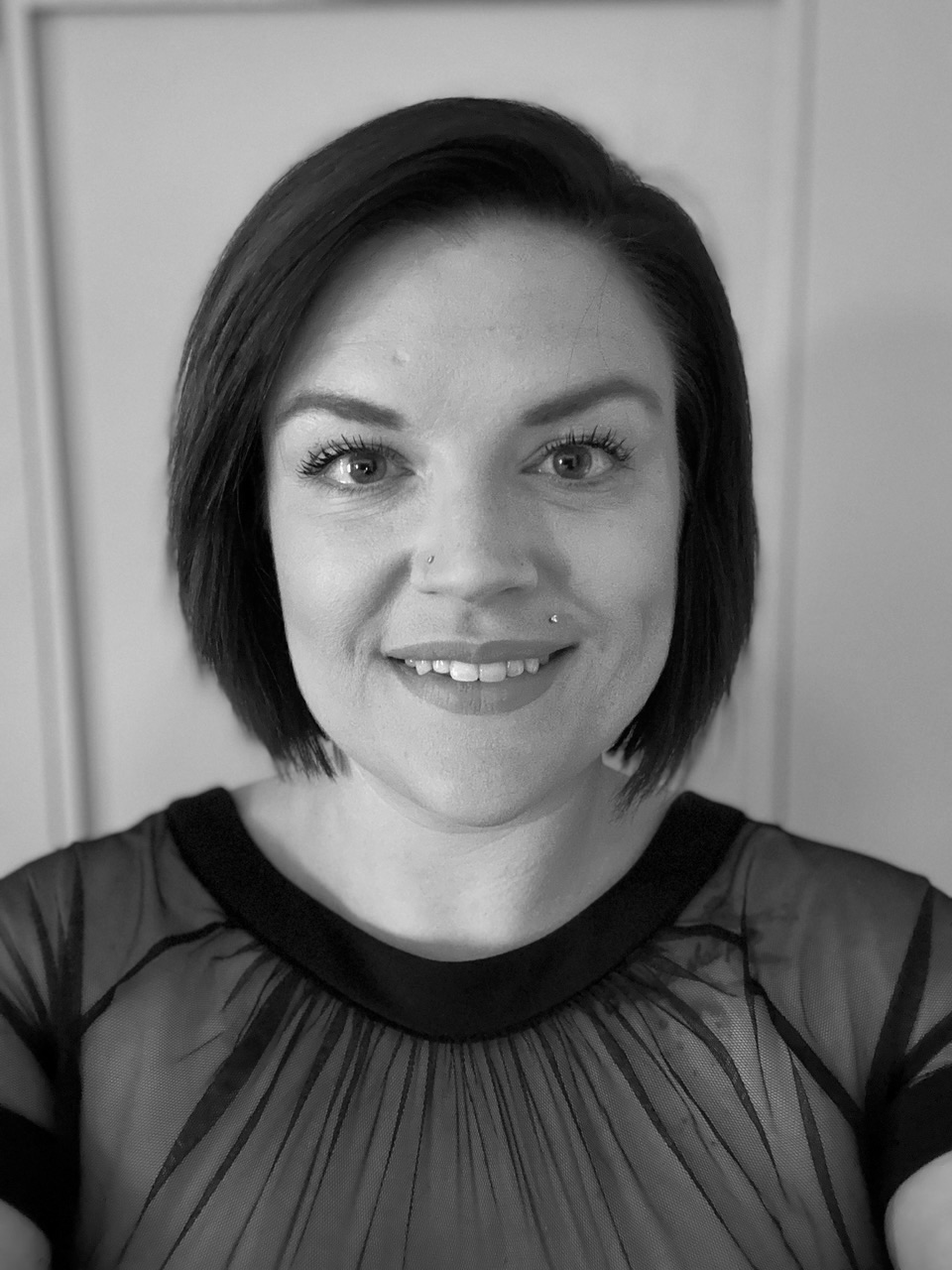 Courtney Nixon
Glidewell Distributing
Ft. Smith, AR
Neil Nixon
Glidewell Distributing
Ft. Smith, AR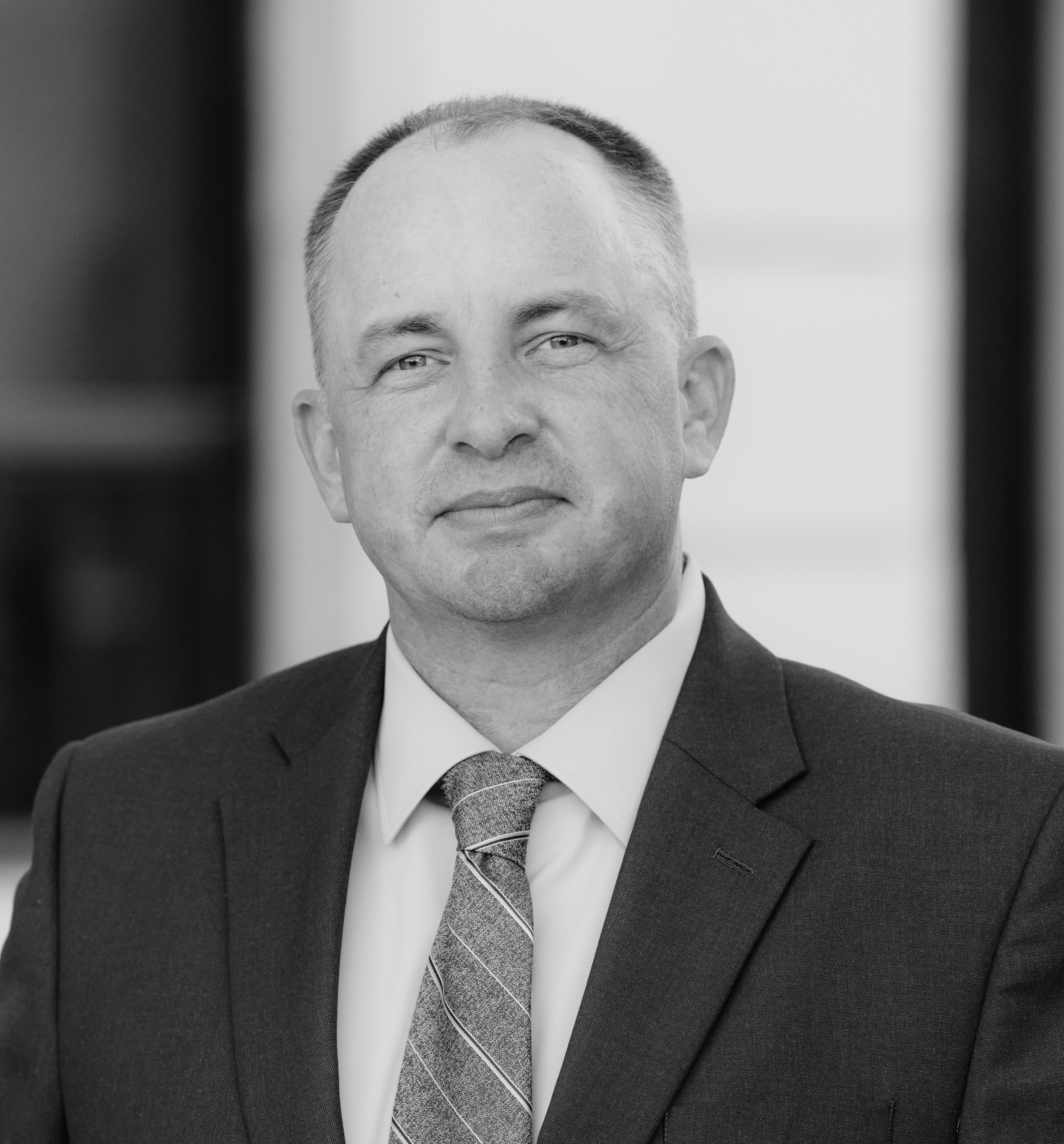 Steven Potts
Stephenson Wholesale Co., Inc. DBA Indian Nation Wholesale Co.
Durant, Ok
Associate Board Members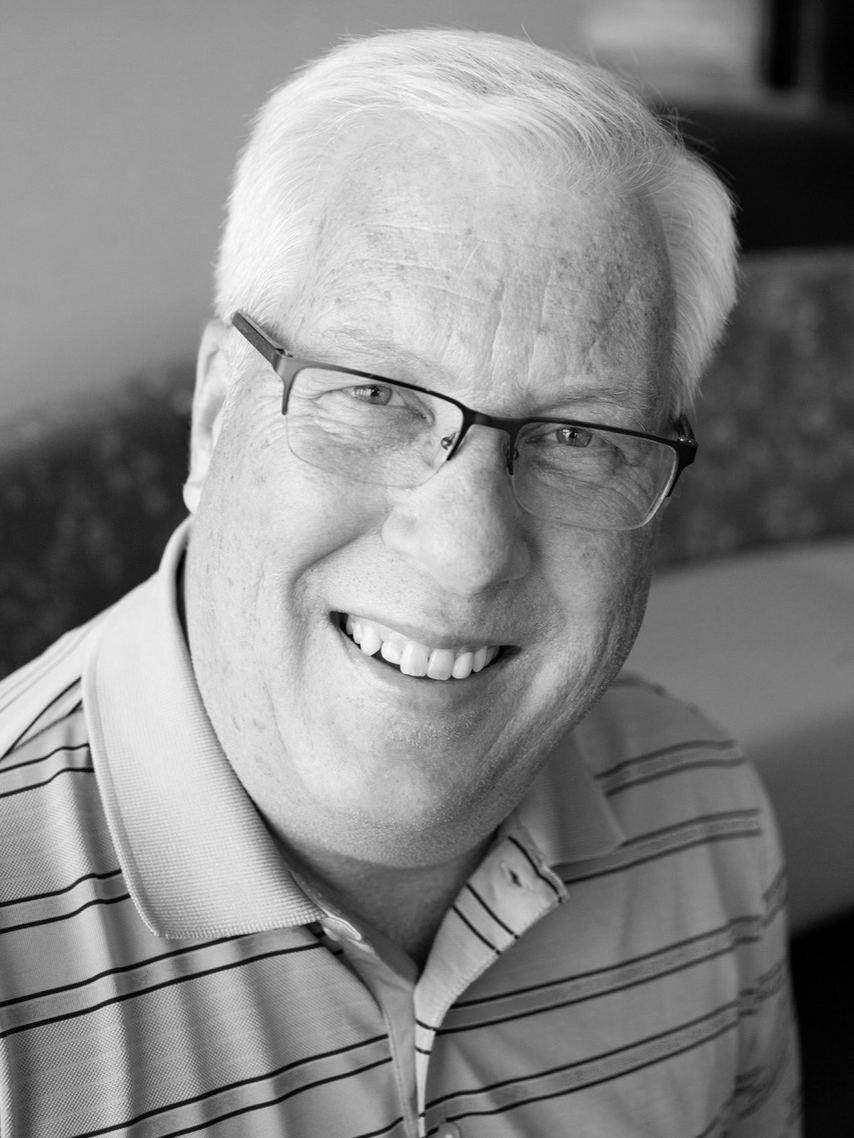 Kirk McNew
Bunzl-R3 Redistribution
Oklahoma City, OK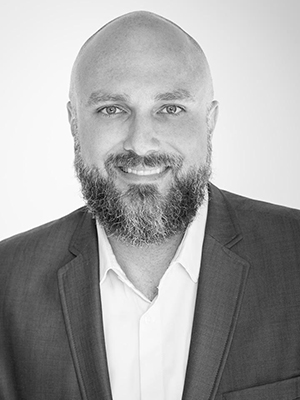 Cole Garb
Swedish Match
Southlake, TX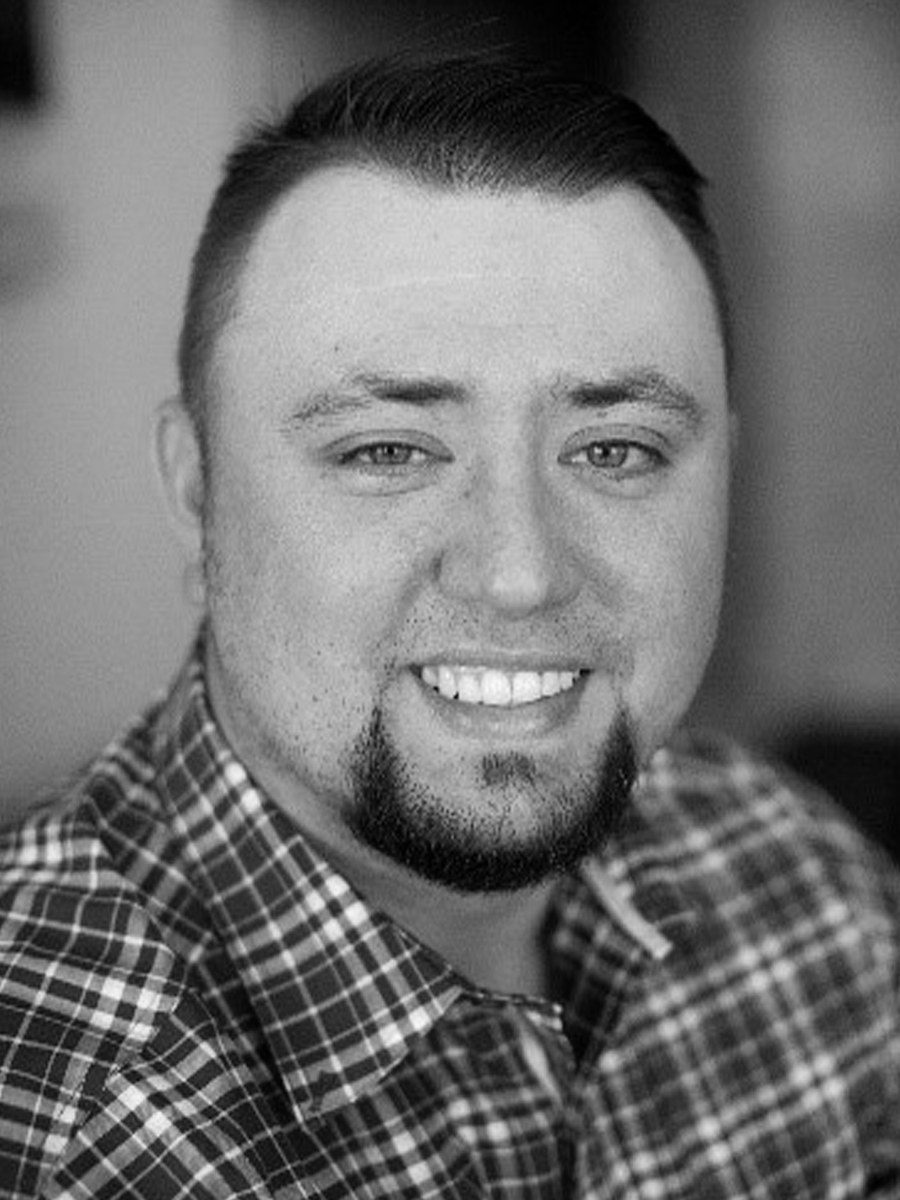 Ethan Powell
Altria
Tulsa, Ok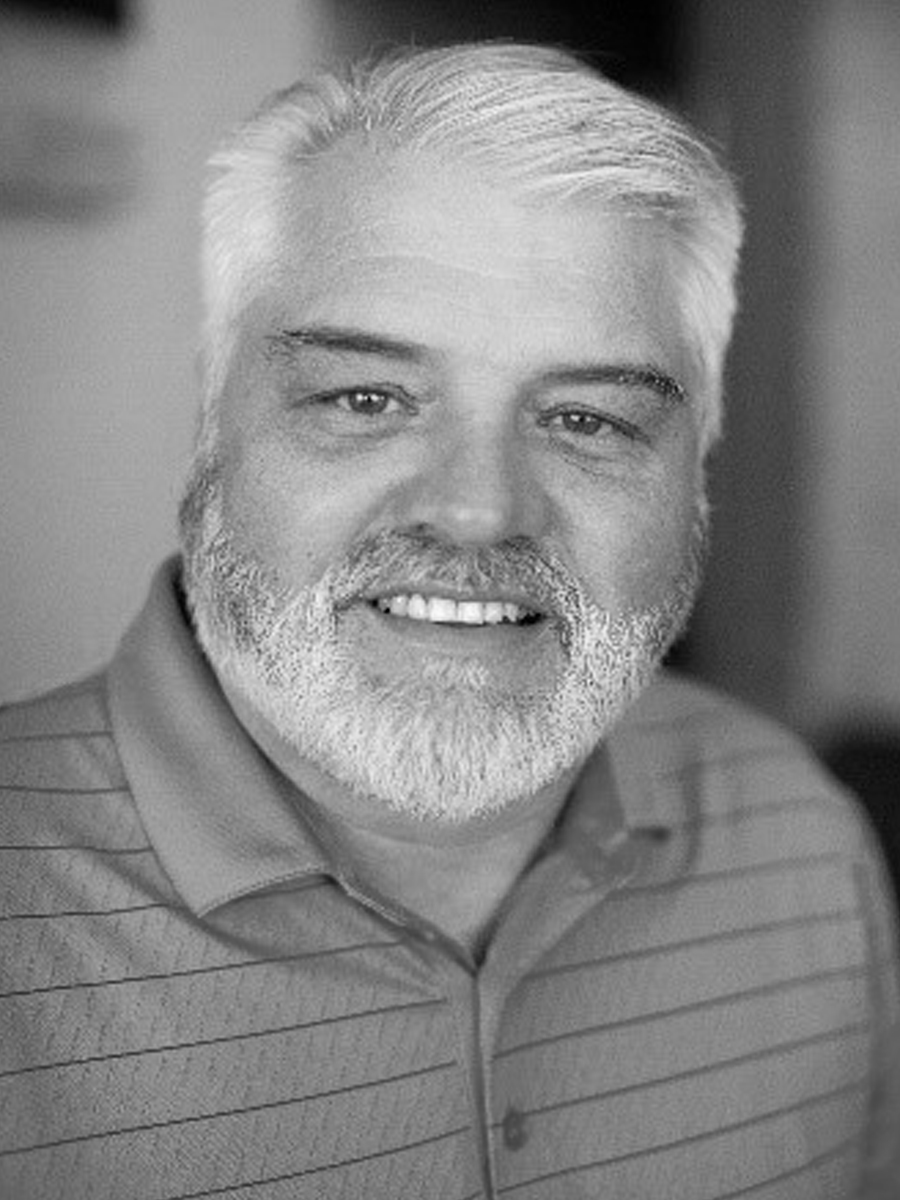 Steve Winton
Swisher
Purcell, OK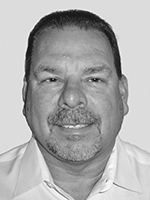 Mike Yancey
Jack Links
Edmond, OK
Consultants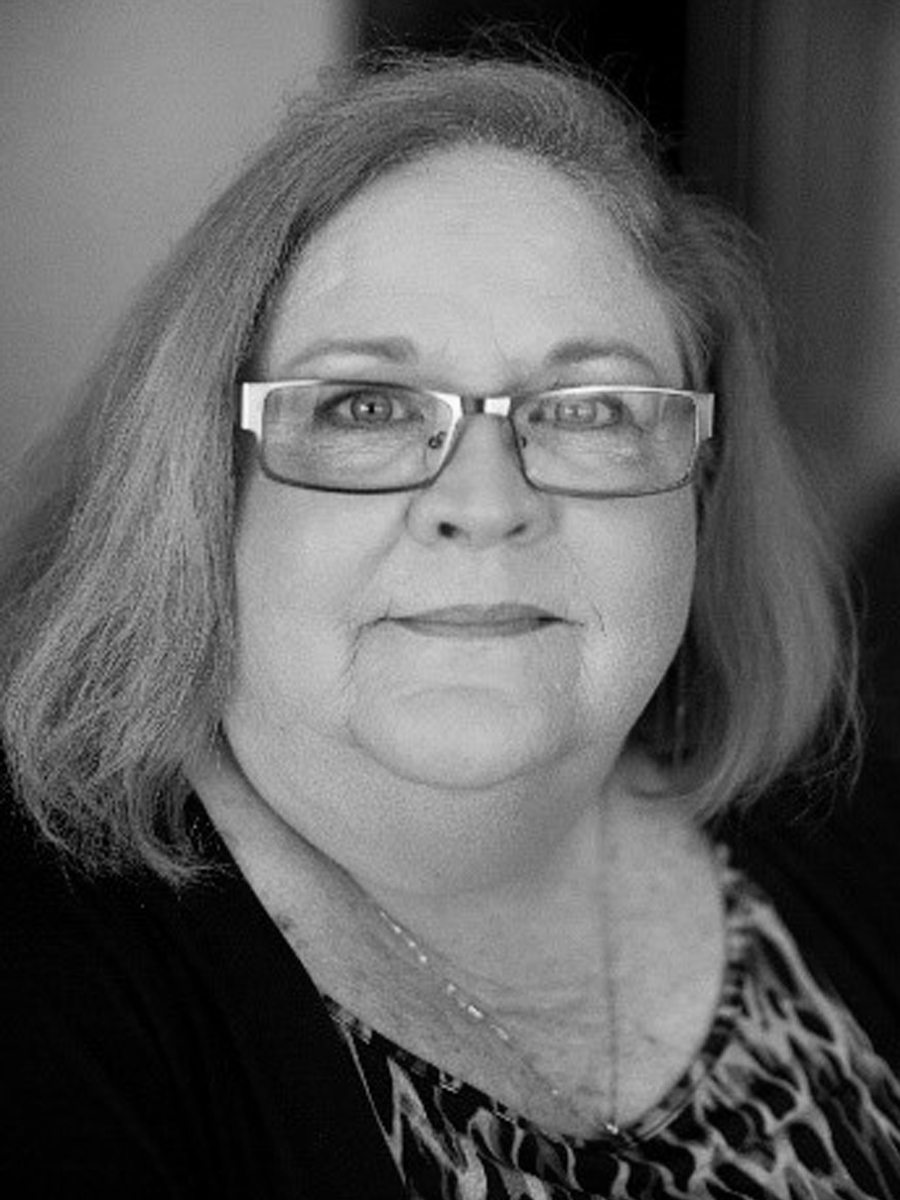 Rebecca Moore
Executive Director
P.O. Box 32457
Edmond, OK 73003
405-880-1939
rmoore@CDofOKnet.org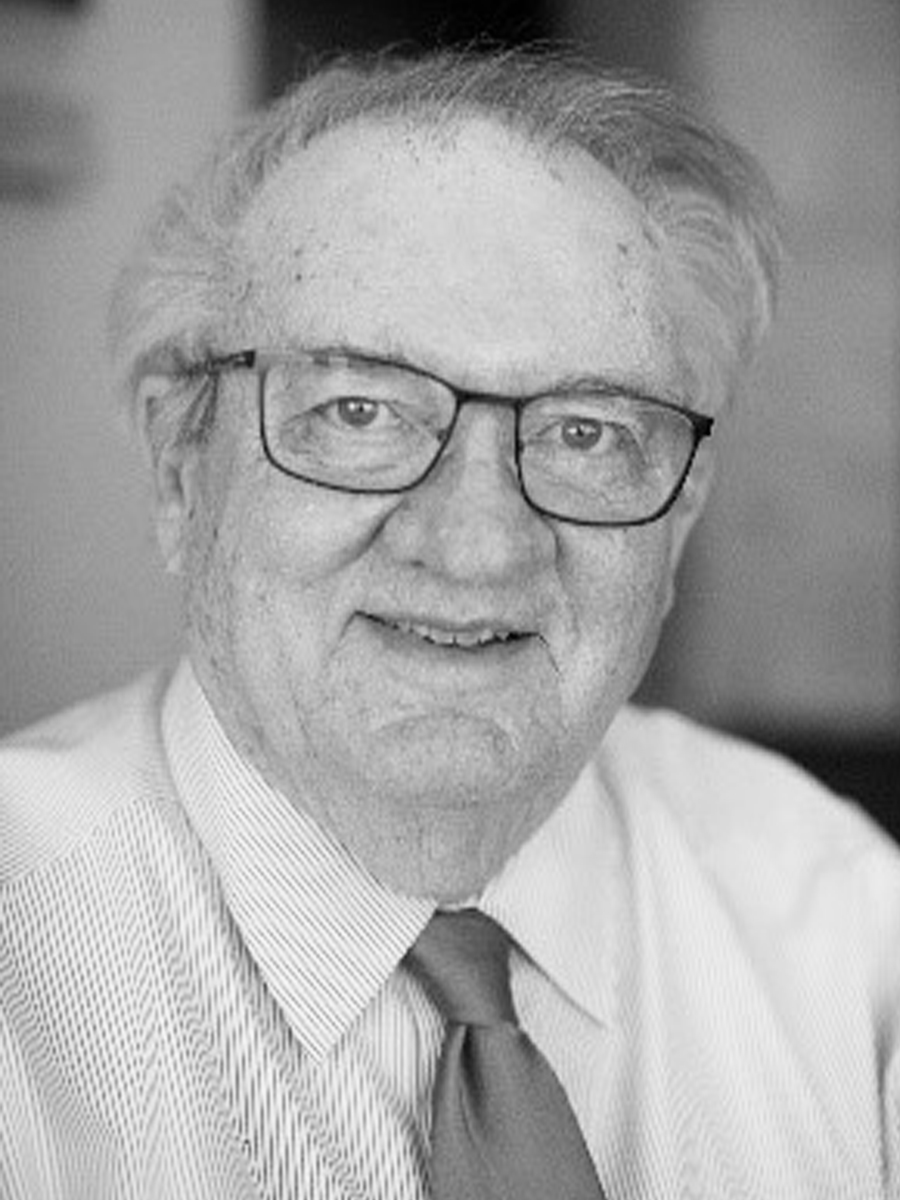 Don Williams
Lobbyist
Williams Governmental Relations and Consulting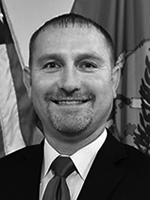 Dustin Roberts
Lobbyist
Roberts Strategies, Inc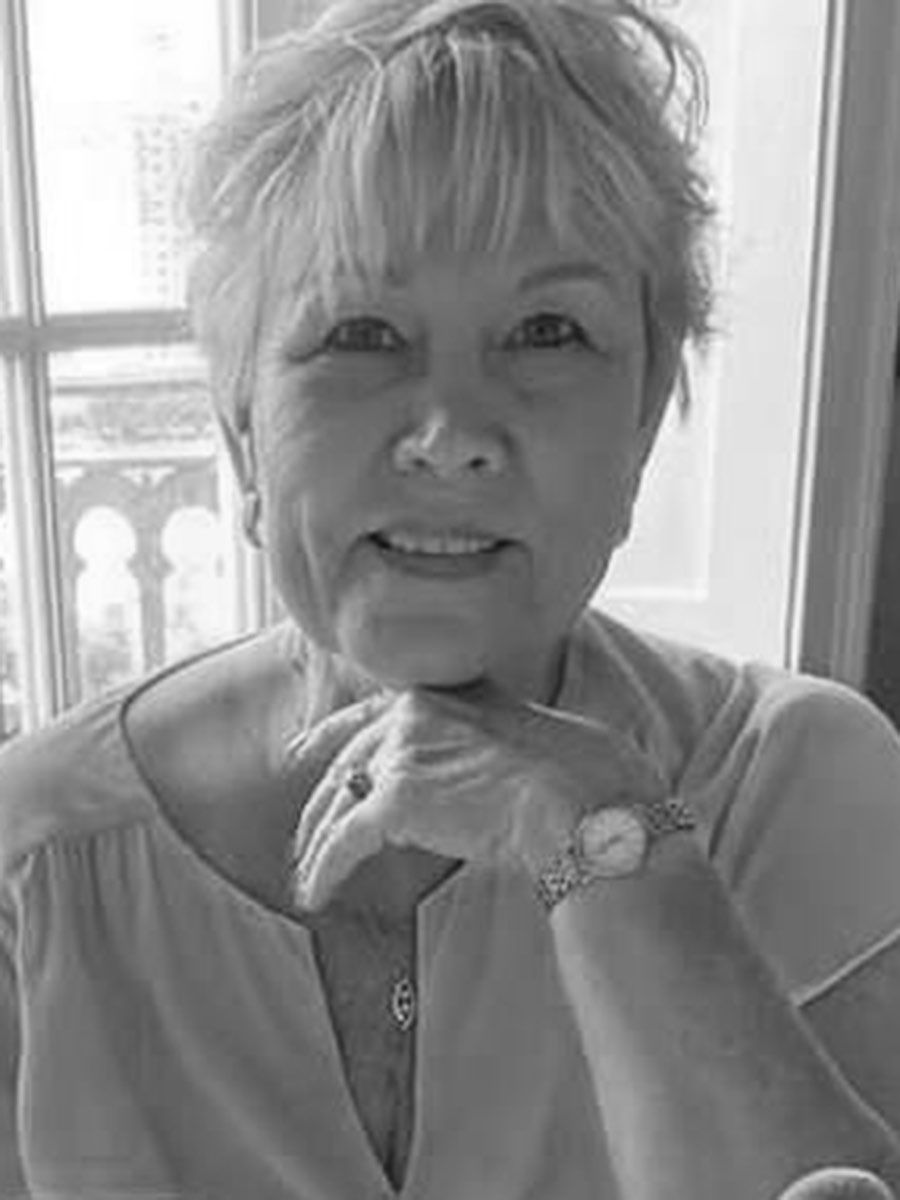 Crystal Mappes
Meeting Planner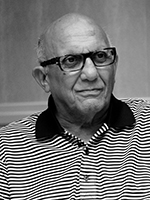 A tribute to Jerry Naifeh
CDofOK Director Emeritus
Standard Distributing
Sapulpa, OK
Jerald Paul "Jerry" Naifeh
Jerald Paul "Jerry" Naifeh, 85, passed very peacefully from this life on August 7, 2019 surrounded by his adoring family. Jerry is survived by the love of his life, his wife of 57 years, Beverly; and three sons, Robert S. Naifeh and his wife, Sheila, of Tulsa, Phillip W. Naifeh and his wife, Jeana, James P. Naifeh and his wife, Kelley; and a daughter, Julia Naifeh Evans and her husband, Ralph, all of Sapulpa. He is also survived by seven grandchildren, Stevie Williams (Brandon), Corey Naifeh (Ashley), Natalie Mae Naifeh, Max Evans, Julian Evans, Zeak Naifeh, J. P. Naifeh; and five great-grandchildren.
Jerry was a proud second generation American whose father came through Ellis Island from Lebanon and settled in Creek County. He attended the University of Oklahoma from 1951-1954, leaving to serve honorably in the U.S. Army Medical Corps from 1954-1956. Returning from active duty, Jerry enrolled in the University of Tulsa, graduating with a bachelor's degree in Business in 1960. He then joined the mercantile business started by his father in 1914, which is now known as Standard Distributing Company serving in varying roles before retiring as President and C.E.O. in 2005. While at Standard, he served in many professional organizations, including serving as President of the Convenience Distributors of Oklahoma and served on the Board of the American Whole Marketers Association. As part of his service to the industry, Jerry was also presented with the prestigious Liberty Award for his work on legislative affairs on a national and state level. In addition, Jerry owned Old Village Liquors in Tulsa from 1963-1970 and for many years served on the Board of Directors of American National Bank of Sapulpa.
Jerry was active in a number of civic and social organizations including Sapulpa's Rotary Club and the Sapulpa Chamber of Commerce, where he served as President in 1978, and led the Chamber in their U. S. Chamber Accreditation. He was named Sapulpa's Citizen of the year in 1998.
Jerry was also a proud member of Theta Xi Fraternity, Sapulpa's BPO Elks Lodge 1118 and was a long-time member of the Oaks Country Club, where he was a fixture in the card room. Perhaps his proudest moment started 55 years ago when he served as Co-Founder and permanent Board member of Sapulpa's Candlelight Charity Ball, which continues to this day to raise vital funds to benefit individuals with disabilities. Jerry was loved by many, will be remembered by all, and his legacy will be his never-ending devotion to others in need, to his community, and most importantly for the pride and love he had for his family.