Associate Members
Click here to review Sponsorship opportuntities.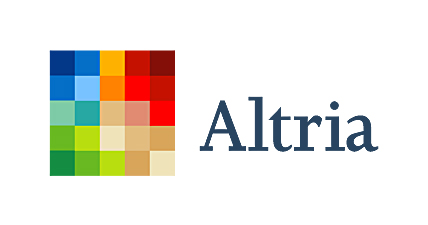 Altria Group Distribution Co
more info

Bunzl/R3 Reliable/Mid-Central Market
more info

Creative Data Research, Inc. (CDR)
more info

Grocery Supply Warehouse



ITG Brands
more info

Jack Link's Beef Jerky
more info
CDofOK Wholesale Distributor Members
If you need to verify your 2020 Wholesale Distributor dues, please contact Rebecca Moore.
2019 Associate Members
Creative Data Research, Inc. (CDR)
EAS - E Alternative Solutions
E. A. Sween Company DBA Deli Express
ITG Brands
Jack Link's (Link Snacks, Inc.)
Kretek International
Liggett Vector Brands, LLC
Reynolds America Tobacco Co
To pay your 2020 Assocate Member dues, click here.